What People Are Saying About Infinite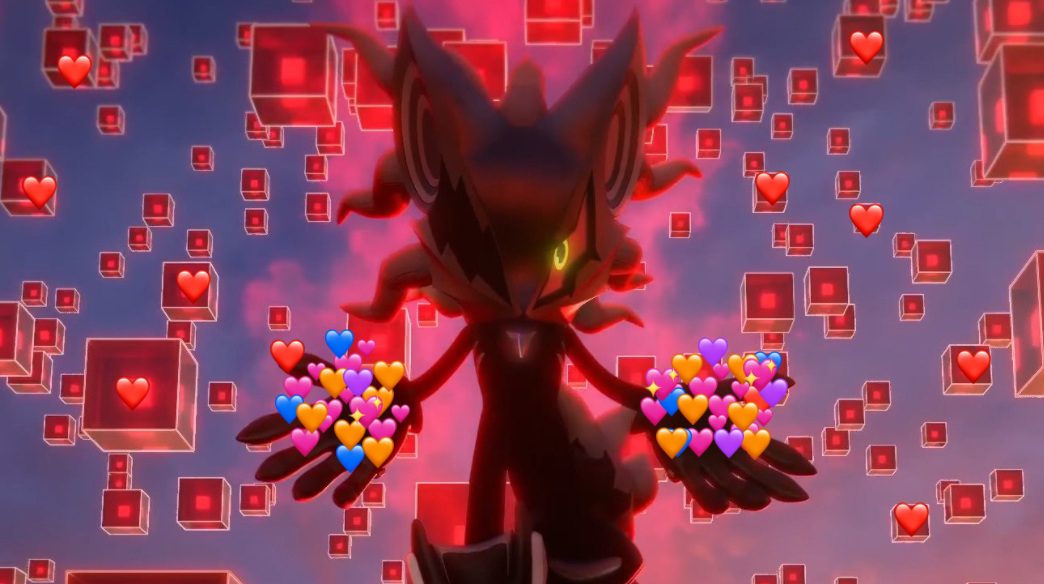 What do people like about Infinite? The results may surprise you. Here is just a small sample of people who looooove Infinite the Jackal.
His narrative parallels to Shadow and the Avatar

Anonymous
His theme song.

Anonymous
His design, theme song and concept alone. Sadly the latter was poorly executed in the game.

Anonymous
he's fluffy

Anonymous
odd but neat design.

Anonymous
His voice

Anonymous
Here are some of the more creative answers.
Good for memes

Anonymous
His sex appeal

Anonymous
he isn't a Zeti or a robot

Anonymous
And lastly, not only does this anon love Infinite so much that he likens him to the hit 1960s music group, The Who, he was so excited to answer he left out the full name. Wow! If that's not a compliment, then I don't know what is.
Who?

Anonymous
There you have it. As you can see, people love this jackal for a multitude of reasons!